You're invited to the parties of the year.
Rooftop Pool Party! Wednesday,
7th March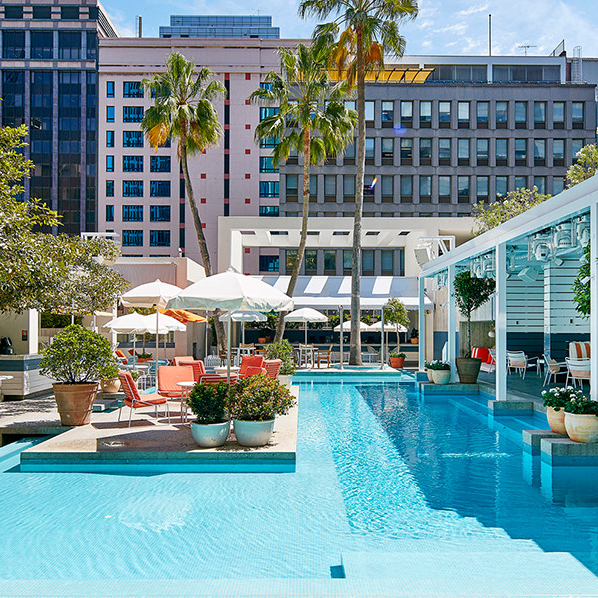 RubyConf AU is known for its fabulous social events, and this year is no exception!
Our opening party this year will be bathed in the afternoon Sydney sunlight, in the heart of the CBD, as we hang out poolside at the Ivy Hotel.
Join us for some casual canapés, drinks, and dancing.
Wednesday, 7th March @ 7:30pm
330 George St, Sydney
Access included with conference ticket.
---
Chinese Garden Party! Friday,
9th March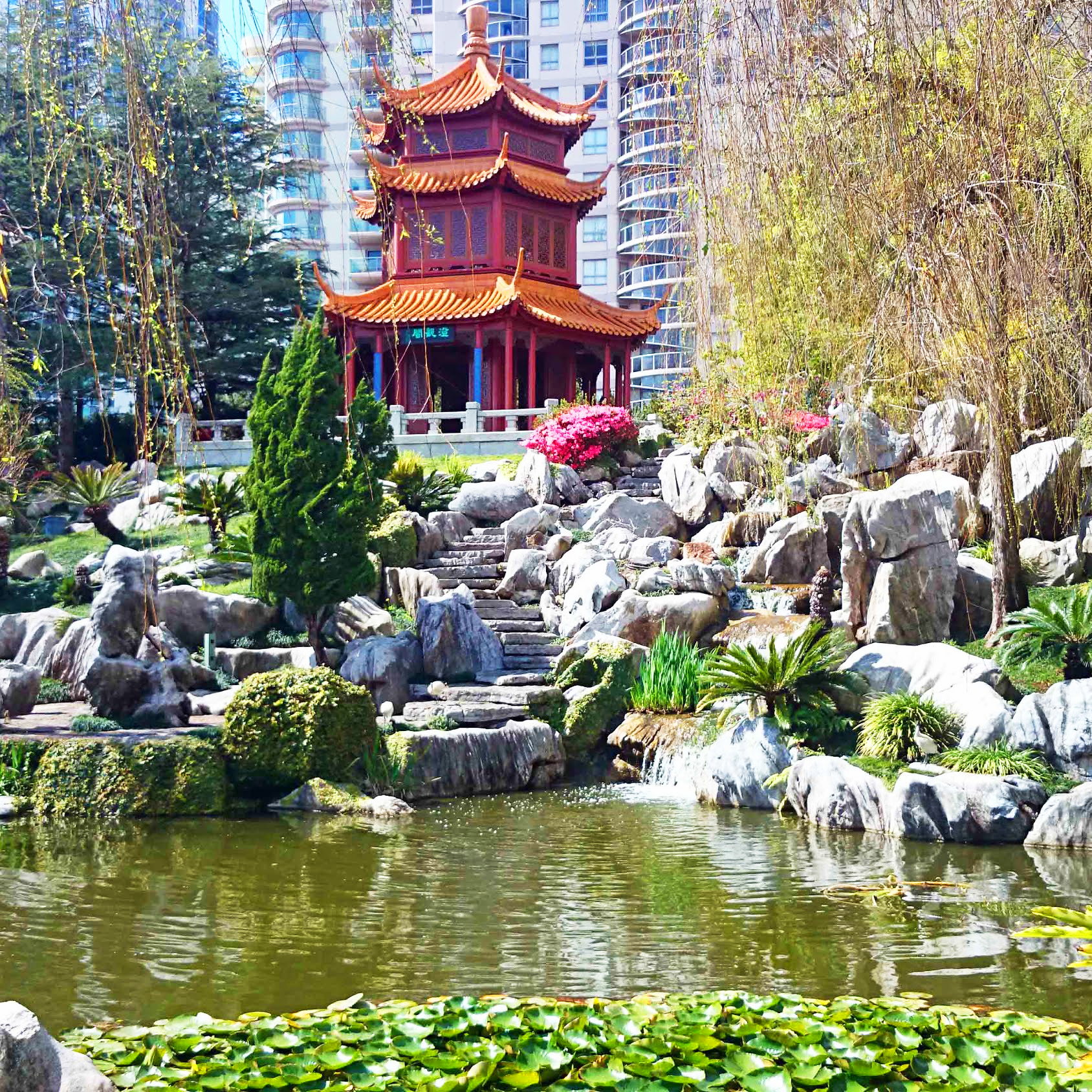 Come and share canapés, drinks and MESSINA GELATO with all your new Ruby friends at the most appropriate venue for such an occasion The Chinese Friendship Gardens.
We'll eat, drink, and watch the sun set together on another RubyConf AU, against the tiered pagodas and Sydney skyline.
Friday, 9th March @ 7:30pm
Pier St, Darling Harbour
Access included with conference ticket.
---
Two days not enough? We have a bunch of great, casual social events on Saturday, 10th March all around Sydney. Come hang out, see the sites, bring your family.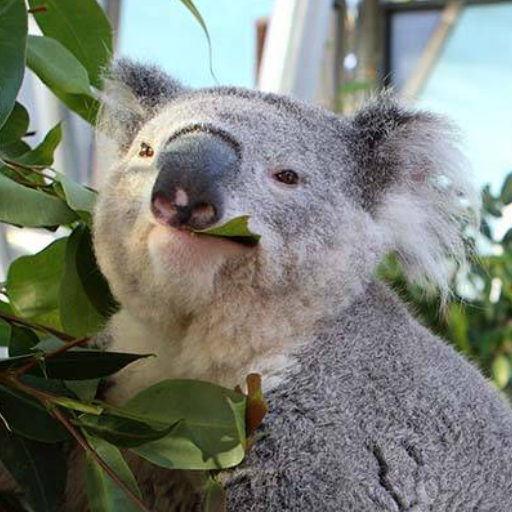 Taronga Zoo
Come join us on a ferry ride across the harbour to Sydney's famous Taronga Zoo.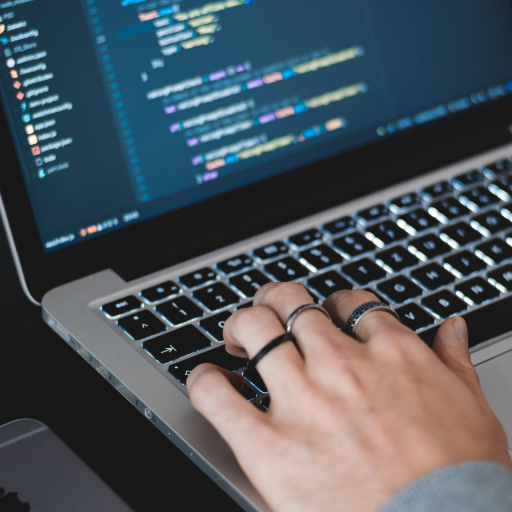 Hack Day
Recover from the excitement of the conference and after party with some chilled out hacking.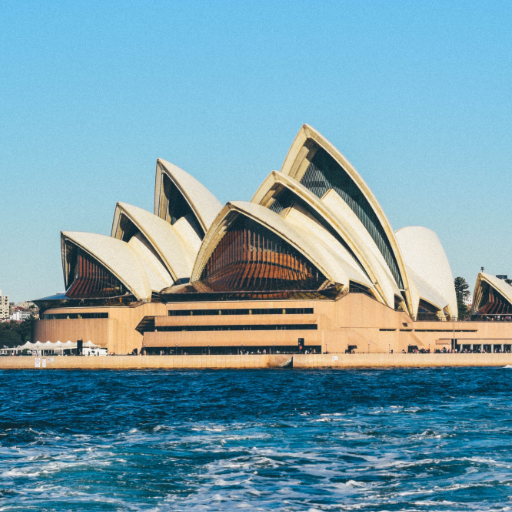 And more!
Walking tours, sightseeing, there's tonnes to see and do around Sydney.
Got an idea for something you'd like to organise? Contact us!
---
---